November 12, 2015
Additional 11 GCE Awards Granted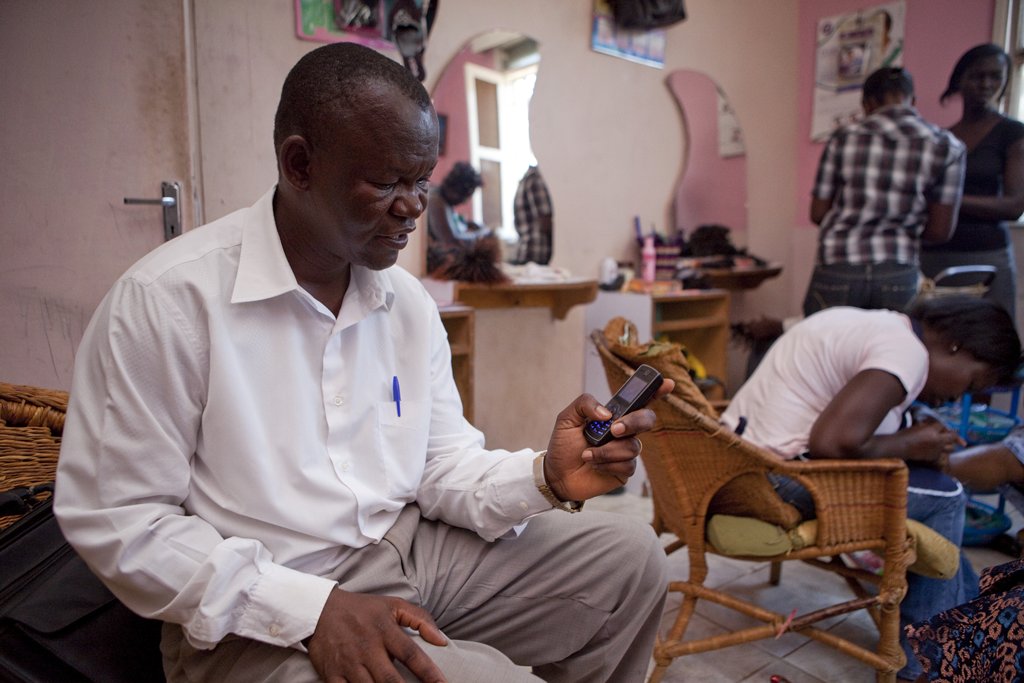 In June, we announced the nine winners of round 15 of our Grand Challenges Explorations (GCE), an initiative to encourage innovation and help incubate early-stage projects in specific fields of interest to the foundation. This was the first time the Financial Services for the Poor team participated in the GCE—and we focused our call to action on encouraging innovative ideas to promote widespread acceptance of mobile money among merchants in developing markets.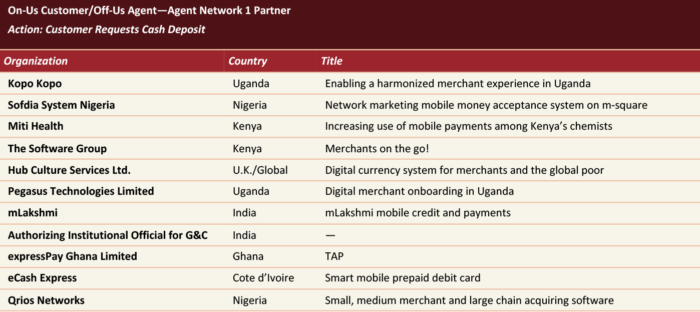 As a result, we now have a total of 20 GCE grantees with solutions focused on encouraging merchant acceptance of mobile money across nine countries, with three that have a broader regional focus.
We look forward to keeping the community abreast of the progress these innovations bring about and the incredible impact their work will have in building vibrant economies that benefit and include everyone.