Is there a Competitive Ecosystem?
A healthy financial services ecosystem that enables financial inclusion requires multiple providers and includes both incumbents and new entrants.
Key to the Level One Project vision is that all providers have access to the platform, to make and receive payments.
Providers (banks and licensed eMoney issuers) who hold customer's "transaction accounts" are called "DFSPs" (digital financial services providers) and have direct access to a Level One system. Others, including processors, aggregators, payments services providers and marketplace operators may access the system
("ride the rails") through relationships with DFSPs.
Providers need to collaborate on some aspects of the system, but compete on others. The Level One Project team considers the "rails" and the "rules" of the payments system to be a collaborative space, and the "accounts" and "apps" to be competitive. Rails include the basic value transfer function of a Level One aligned system, but may also include various shared services attached to that.
---
Business Models
All DFSPs need to find a sustainable business model to provide payments services to their customers. This is challenging, particularly when one of the objectives of providers (and regulators) is to serve "bottom-of-the-pyramid" customers. It is well understood that traditional banking models are unlikely to succeed in serving poor populations. These models rely on a combination of revenue sources, which is detailed in the ACTA framework published previously by the Gates Foundation.
How will business models work when there is a greatly expanded set of DFSPs? The Level One Project team recognizes different models will exist for different categories. Business models will rely on a mixture of revenue from direct charges related to payments services and from a broader definition of "adjacencies." In fact, in ongoing research at the Gates Foundation,
it is becoming increasingly clear that most successful business models will rely primarily on adjacencies rather than transaction or account fees.
What Are Adjacencies?
Adjacencies are sources of revenue from customers using payments services that are separate from direct fees for those services. Adjacencies may be financial—such as lending to a customer—or non-financial. An example of a non-financial adjacency is a "commerce adjacency," where the primary business objective of a provider of a payments service is to enable the sale of their core products or services (e.g., a ride hailing service). The provider makes money on the sale of those products or services, and views payments as a cost of doing business.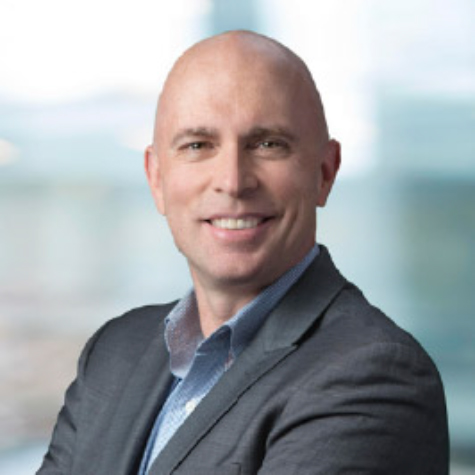 "There are substantial opportunities for commercial organizations to earn a meaningful, sustainable profit
without charging for transactions."
Matt Bohan:Senior Program Officer, Financial Services for the Poor,Global Growth and Opportunity,Bill & Melinda Gates Foundation
---
Next Topic in this Section: Is the Right Technology Chosen to Support Real-Time Retail Payments?