Bridging Technical Market Gaps for RTRP Systems
Technical and business solutions to support best practices when implementing real-time retail payments systems
New real-time retail payments systems, particularly in countries and regions trying to improve financial inclusion, are likely to include non-traditional players, such as telecommunication providers or fintech providers, as DFSPs.
The technical protocols and business rules for connecting all parties– both new and traditional players – to these real-time systems requires re-thinking some of the assumptions in traditional, bank-centric payments systems.
Like others, the Level One Project recognized the need for new capabilities and tools to support this rethinking, and to ultimately drive financial inclusion. However, in some cases, market barriers prevented commercial development.
The Level One Project stepped in as a convener, bringing technology providers together, to create the Mojaloop open- source software and the Mojaloop FSP Interoperability API. In addition, the Level One Project created a series of business document templates to accompany these technical developments, the 'Mojaloop Community Business Documents'.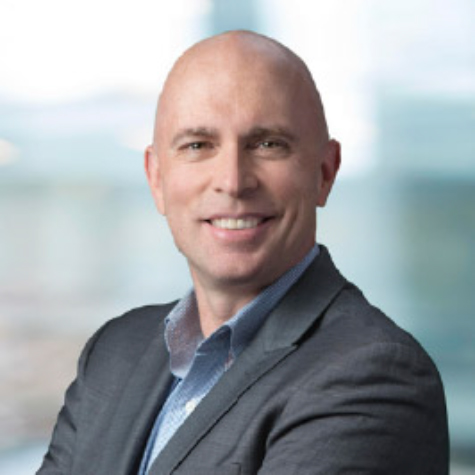 "The Mojaloop open-source software and the Mojaloop FSP Interoperability API are low-cost solutions to help transition a market from closed-loop to open-loop."
Matt Bohan: Senior Program Officer, Financial Services for the Poor, Global Growth and Opportunity, Bill & Melinda Gates Foundation
---
Next Topic in this Section: Mojaloop Open Source Project