Efforts towards financial inclusion and real-time retail payments systems are a means to support digital economies and poverty alleviation. The Level One Project works to help support the following outcomes:
Usage Outcomes
Usage of DFS is ubiquitous by the poor: By 2030, 80% of adults worldwide and 60% of sub $2/day adults have and actively use a digital account to make payments and to access additional products beyond P2P.
Usage of DFS is ubiquitous by women and girls: By 2030, men and women equally have access to and actively use DFS.
Diversification of Usage: Households use an effective range of financial tools.
Impact Outcomes
The Level One Project, with it's global partners, is working to promote financial health and poverty alleviation, as recognized by:
Fewer people sliding into poverty
More people moving out of poverty
Daily consumption is increased because of their use of digital financial products and services.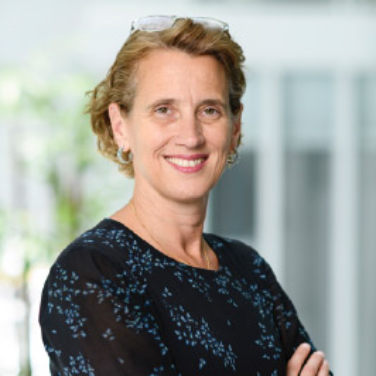 "Financial inclusion is a mechanism to support a broader set of goals—to alleviate poverty, to empower women, and to create thriving digital economies."
Greta Bull: CEO, CGAP
---
Next Topic in this Section: Aligning Around Global Goals