Reaching Scale is Essential
Although great progress has been made towards reaching financial inclusion, and many real-time retail payments systems have been established worldwide, low volumes lead to systems that may depend on subsidies or high costs to survive.
Reaching scale can be measured by penetration of transaction accounts and volume of payments. Scale is critical both to achieve the low costs that come with volume, and to provide ubiquity – "pay anyone, get paid by anyone". As a result, scale is a requirement to reach low costs, digital liquidity, and reduce the use of cash.
In this section, we look at a series of questions that a country or a region could consider when working to achieve scale with a Level One aligned payment system.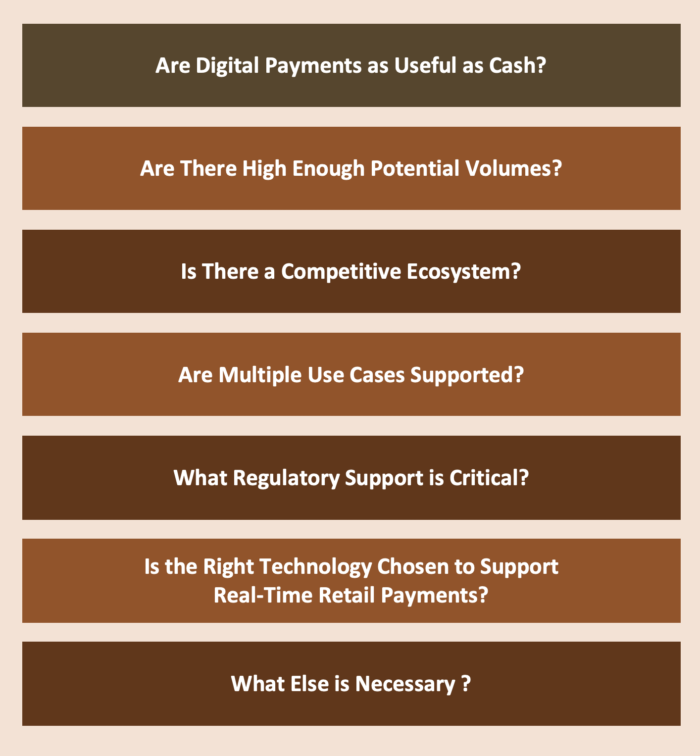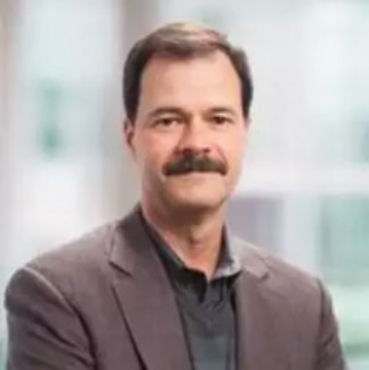 "A scalable, accessible, low-cost infrastructure is achievable—we've seen success in other domains. We can achieve it with real-time retail payments as well."
Miller Abel:Deputy Director and Principal Technologist: Financial Services for the Poor,Global Growth and Opportunity,Bill & Melinda Gates Foundation
---
Next Topic in this Section: Are Digital Payments as Useful as Cash?