Recognizing the PAFI Principles
The PAFI Principles
The Payments Aspects of Financial Inclusion (PAFI) principles are a set of principles created through a joint effort by the World Bank and CPMI that aim to advance the provision of transaction accounts and inclusive payment infrastructures.
The PAFI Framework and L1P Principles demonstrate two efforts arriving at similar best practices, independently of one another.
Together, they provide a basis for delivering low cost, inclusive payments systems. They point to the catalytic power of systems-level infrastructure for the provision of affordable digital financial services for all.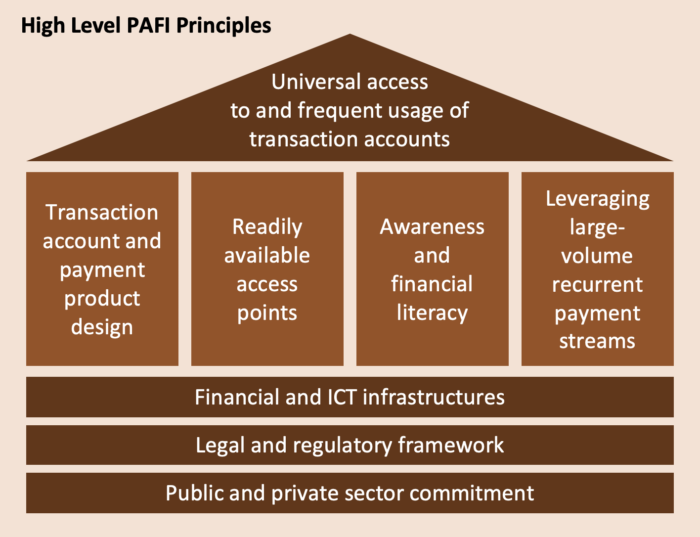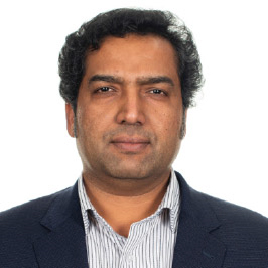 "The PAFI guiding principles provide a framework for countries to design initiatives to achieve universal access to, and frequent usage of, transaction accounts for adults and businesses. We are excited to continue using this framework in our work with country authorities."
Harish Natarajan: Lead Financial Sector Specialist – Finance, Competitiveness, and InnovationThe World Bank Group
---
Next Topic in this Section: More than the Sum of Its Parts