Understanding Approaches to Digital Payments
Approaches to digital payments are actively and rapidly evolving around the world. Each implementation, be it a scheme or a solution, provides a rich set of lessons learned, essential for the development of an inclusive digital financial services system.
In this section, we highlight eight noteworthy activities. Implementations were selected as each has one or many characteristics that align with the Level One Project. Moreover, collectively the activities underscore the variation that can exist, while still aligning with aspects of the Level One Project.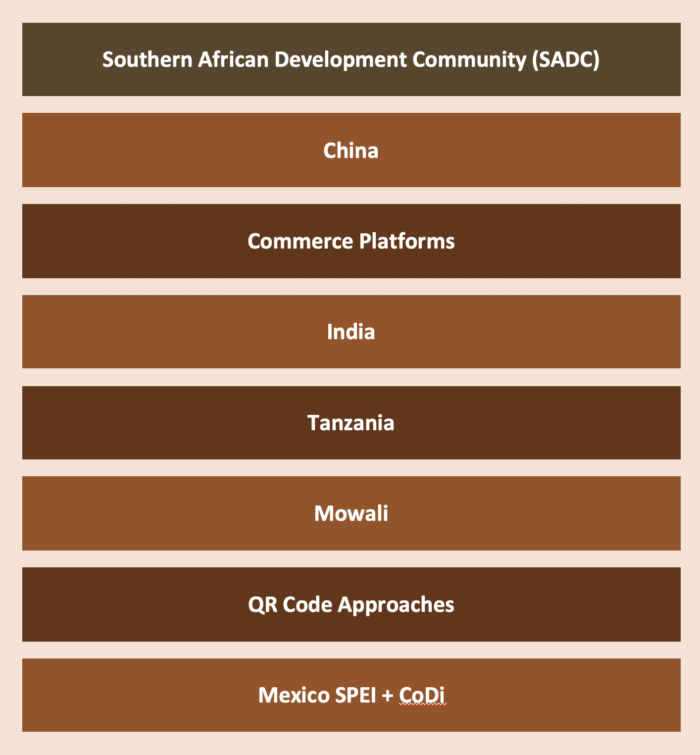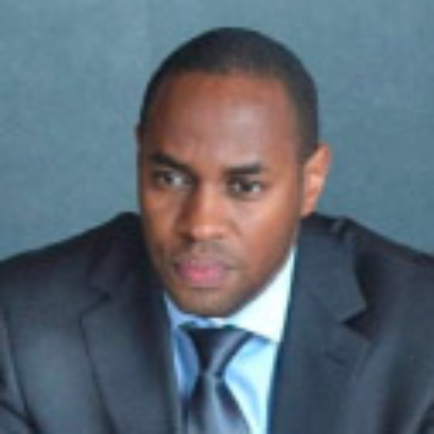 "It's critical that we stay abreast of innovations, progress, and approaches that are happening globally."
John Ndunguru: Program Officer, Financial Services for the Poor, Global Growth and Opportunity,Bill & Melinda Gates Foundation
---
Next Topic in this Section: Southern African Development Community (SADC)