Launching of Tanzanian Instant Payments System (TIPS) to drive interoperable, low-cost digital financial services
Tanzania has made great strides towards financial inclusion. The 2017 FinScope report shows significant increases in the update of financial services and a decrease in the percent of people who are financially excluded. This is partly due to a strong regulatory approach which has embraced innovation, enabling the issuance of eMoney and, later, the interoperability among eMoney issuers.
Despite this, the use of electronic payments as a replacement of cash is still low. The country's central bank, the Bank of Tanzania, announced plans to launch a new real-time retail payment platform, Tanzania Instant Payments (TIPS) in 2020. TIPS is being developed in-house at the Bank of Tanzania, with consideration from stakeholder input. It is based on Tanzania Design Principles which stress the importance of the platform to support multiple use cases, deliver ultra-low cost services, and provide appropriate levels of regulatory visibility into transactions.
Notable elements of TIPS include:
Interoperability among both banks and non-bank licensed eMoney Issuers
24×7 Transaction Processing
Online Account Validation
Same-Day Settlement
Transaction Irrevocability
Support for P2P, P2B/G and B/G2P Use Cases, including QR codes
Support for multiple payment addresses, including mobile phone number, bank account number, national ID number and merchant ID number
Transitioning to Full Interoperability
Currently, in Tanzania, there is interoperability among digital financial services providers (Banks and Mobile operators) that shows significant growth. However, this interoperability does not accommodate instant payments that involve banks and important use cases. By creating TIPS, the DFSPs can send interoperable instant transfers and increase operational efficiencies. As an example, some operators have today almost a dozen technical connections to other DFSPs.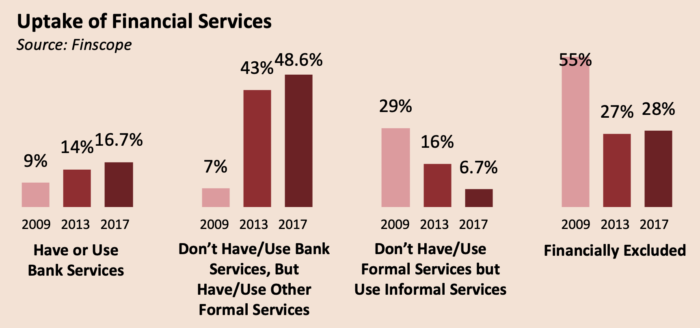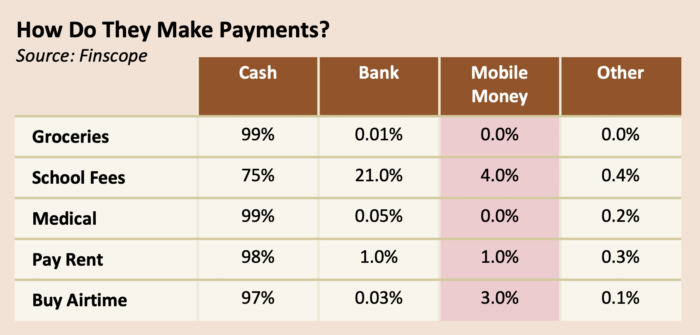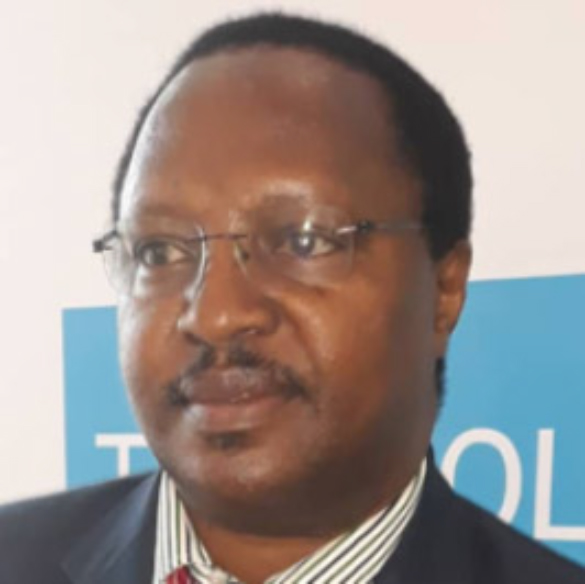 "TIPS will be a key enabler of the new Tanzanian digital economy, bringing safe and efficient payment capabilities for all Tanzanians."
Bernard Dadi: Director, NPS Bank of Tanzania
---
Next Topic in this Section: Mowali