A joint venture between MTN Mobile Money and Orange Money
Mowali is a new mobile money interoperable platform with the ambition to serve Africa globally. A joint venture of two of the major mobile payment providers on the continent, Orange and MTN, it targets domestic and cross-border transfers between any two participating service providers.
The platform provides interoperability and simplicity of settlement for multiple providers. Mowali is being developed using components of code from the open-source Mojaloop community.
Mowali brings together over 100 million mobile money accounts and mobile money operations in 22 of sub-Saharan Africa's 46 markets.
At launch in 2019, it will serve the customers of MTN Mobile Money and Orange Money, but it plans to enable interoperability between other digital financial service providers to support the existing 338 million mobile money accounts in Africa. Banks, money transfer operators, and other financial service providers are also encouraged to join the Mowali ecosystem to promote the digitization of payments across
the financial services sector.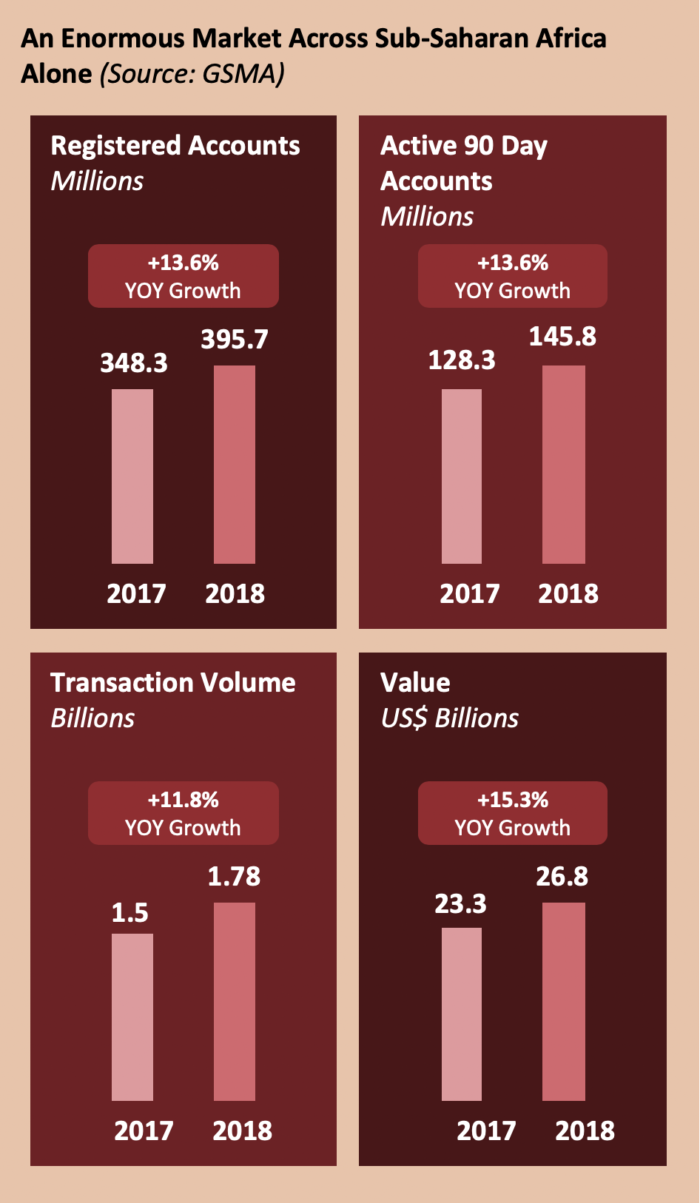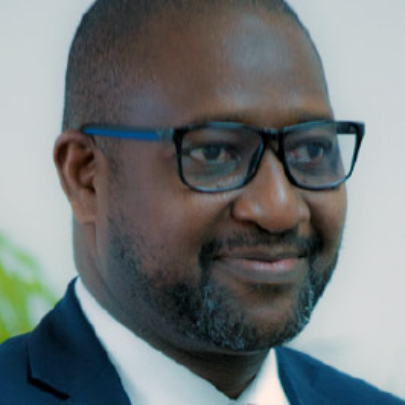 "Financial inclusion is a major objective of Mowali. Mojaloop is a very good engine to achieve this thanks to its advanced security, openness, and scalability."
Sadam Kaba: CEO, Mowali
---
Next Topic in this Section: QR Code Approaches